Tampa Bay Infragard Board of Directors
President
Michael Ritchie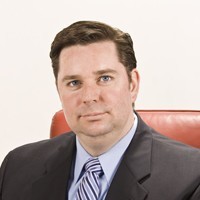 Michael W. Ritchie is a 25-year veteran of the technology industry and start-up ecosystem. An accomplished technical expert, Michael is currently serving as the Treasurer of InfraGard Tamp Bay Members Alliance.  His diverse background includes MedTech/HIMS, FinTech, eCommerce, ERP, B2B, B2C, SaaS, and Enterprise Web Services. His experience includes solutions for Veralytic, Moffitt Cancer Center, UPS, MCI, MTV, Worldcom, Harcourt Brace, HSN, and CNBC. He has a bachelor of science degree in computer science and is a member of UPE Honor Society for Computing. Michael is the Founder of Germinal, LLC; a software design and development consultancy; a frequent public speaker, dad, and overgrown Boy Scout (scoutmaster).
Vice President
Donna Mattick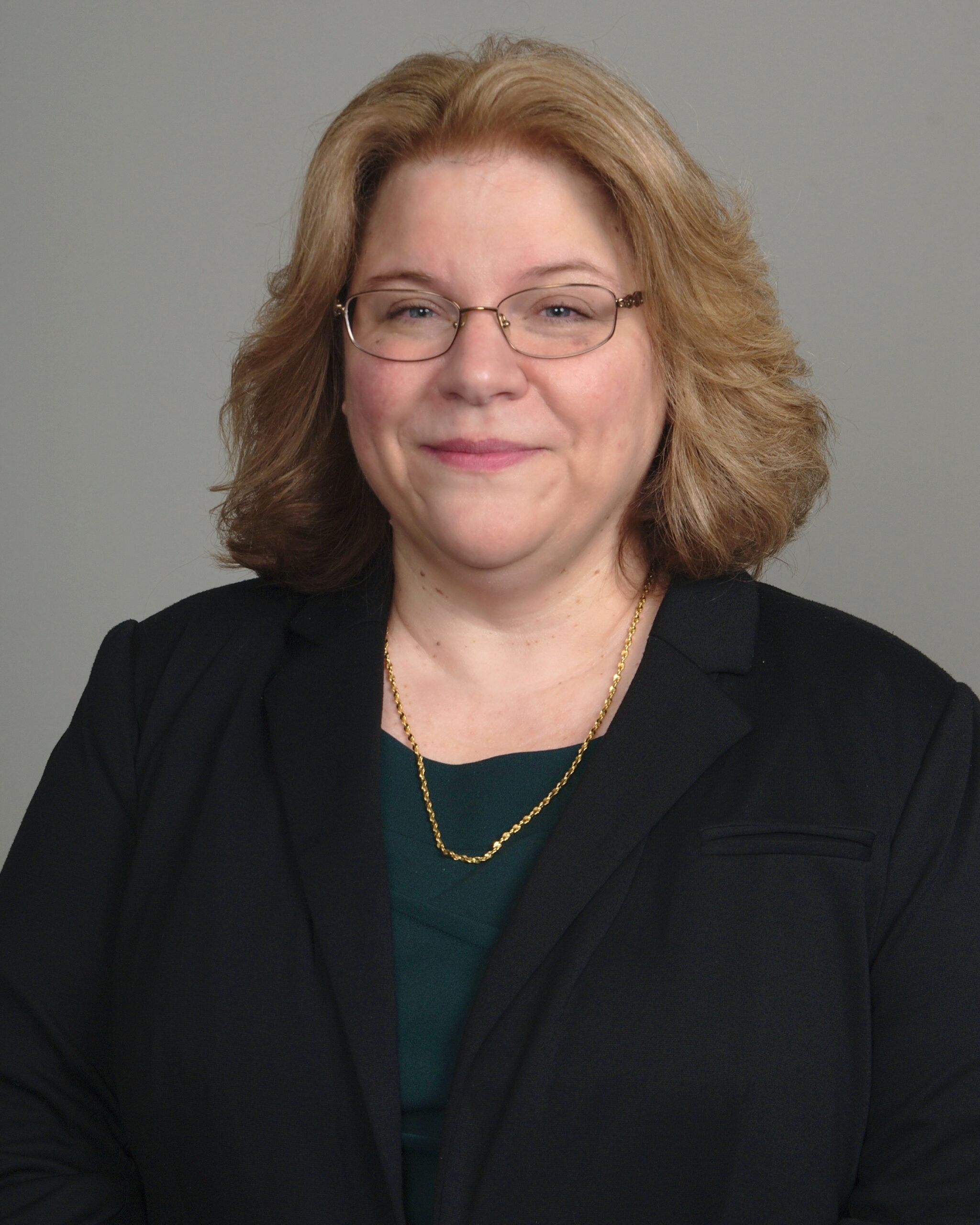 Donna Mattick is currently serving as Chief of Staff with Cyber Security Solutions, Inc., (CSS) Florida's leading cyber security firm specializing in creating a world where cyber security and simplicity coexist. CSS provides small to mid-size organizations with innovated and state-of-the-art complete cyber security solutions to protect their data.
Donna is an innate leader with a long history of excelling as an Information Cyber Security Management & Compliance Professional. As Chief of Staff, Donna opens the line of communication between clients, businesses, and employees to get projects done and ensure the integrity and confidentiality of sensitive data. In addition, to her leadership skills and expertise in business, risk assessment, compliance, governance, communications, training, marketing, presentations, and negotiation she continues to add to her success. Donna earns a seat at the table wherever she serves.
Prior to joining CSS, Donna has led global cyber incident response activities, built Security Operations Centers (SOCs), performed forensic analysis and imaging, gave expert witness testimony, reverse-engineered malware, utilized advance social engineering techniques, detected and responded to cyber security compromises ranging from Hacktivism to Advance Persistence Threat (APT) attacks, performed risk assessments, and lead several Mergers and Acquisition (MA) ventures. With extensive experience and industry expertise, Donna has managed projects with various companies, from local municipalities to international conglomerates, including Ceridian and Jacobs Engineering Group.
Donna consistently stays abreast of industry cyber security trends and has formed partnerships with Local, State, and Federal Law Enforcement agencies as part of her service on multiple Tampa Bay area Security Boards.
In addition to her professional accomplishments, Donna also teaches cyber security awareness to seniors and elementary students, participating each year in the National Teach-in Day for the Pinellas County School District about online cyber security and cyber security awareness classes for retirees at a local retirement center. Donna is a supporter of Women in Defense and STEM initiatives and regularly participates on local planning committees.
Treasurer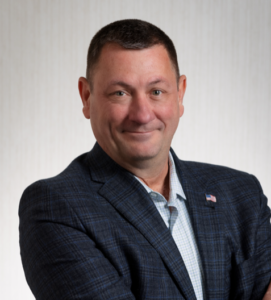 Wayne Selk
Wayne is VP, Cybersecurity Programs and the Executive Director for the CompTIA ISAO. He is co-author-contributor and past facilitator for the ConnectWise MSP+ Framework, Playbooks and Certify Fundamentals and Advanced Courses. Wayne uses his more than 25 years of experience and leadership in planning, managing and delivering information security deployments to help CompTIA members secure their and their customer's sensitive/business critical data. He joined CompTIA in March 2022 and ConnectWise in 2018 when the company acquired Sienna Group, a security solutions provider. During his five years at Sienna Group, he served as a principal consultant who focused on data classification, FISMA compliance and managed security services. Prior to that, he was a senior director of federal services for Symantec where he oversaw delivery and project management functions for the Department of Defense and other federal organizations, a network engineer for BAE Systems who identified and documents information security best practices, and a senior network management architect for Belenos Inc. where he developed a network management practice for the company's southeast region. Wayne held the Certified Information Systems Security Professional (CISSP) and recently acquired the Certified Data Protection Solutions Engineer (CDPSE). He currently resides in the Tampa Bay Area.
Secretary
RaySecrest
Ray is the Sr. Manager of Information Security and Local Agency Security Officer (LASO) at Tampa International Airport (TPA).  He is a proven security professional, and leader of security teams and programs specializing in risk-reduction, compliance, vulnerability assessments, security awareness and training across the enterprise. Ray has a passion for using his knowledge to educate staff authority-wide on current security liabilities that aid in the protection of TPA from the ever-changing cyber threat landscape.
Prior to joining TPA, Ray worked for various fortune 100 companies where he specialized in Digital Forensics, Threat Intelligence, Vulnerability Management, Incident Response, Security Operations, and Leadership Development.  These experiences contributed to industry-related proficiencies while keeping him focused on tangible opportunities to improve the security posture for the business. Ray has 20+ years of experience in Information Security and holds multiple certifications:  CISSP, CEH, and GCIH. He is a volunteer for BSides of Tampa Security Conference, along with the USF Cybersecurity for Executives program, and enjoys presenting at security conferences.
Director of Sector Chiefs
Ebony Vaz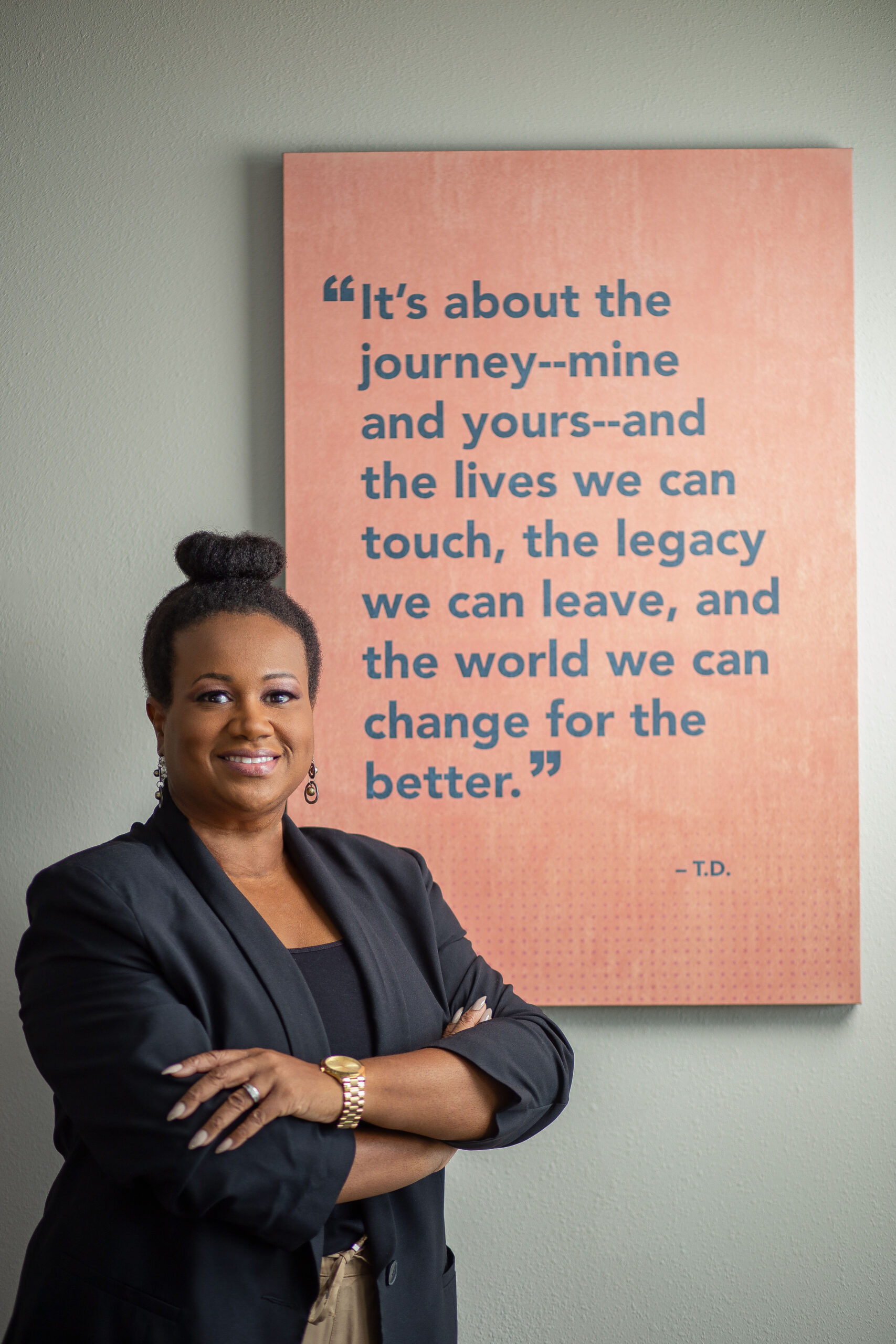 Ebony Vaz is the Founder and CEO of Above Promotions, a marketing technology, and a cybersecurity crisis communications company in the Tampa, FL area. She is also the current Director of Membership for Tampa Bay InfraGard Alliance.
By leveraging her engineering background, Ebony interweaves her government research experience with her public relations and marketing expertise to help implement science and technology into storytelling for public awareness campaigns, growth strategies, internal communications, and in-person events.
For over 15 years and 100+ brands, she has worked on campaigns and delivered her expertise to clients like AT&T, AAA, AOL, Cold Stone Creamery, Suncoast Credit Union, the University of South Florida, and Verizon Wireless.
She has brought her depth of knowledge to campaigns and projects with various budgets to her current role as the Director of Membership. She has been successful in helping create compelling messaging, engaging, fresh stories, and increased leads for organizations. She uses this approach to complete chapter forum and text messaging updates and an official welcome process for new members. She has also been instrumental in engaging members to join a newly formed Programming Committee to focus on providing different options for members to connect and learn.
As a candidate for the Director of Sector Chiefs, Ebony intends to keep her commitment to engaging membership and helping to protect the nation's critical infrastructure. Members can expect more engagement with their Sector Leaders and collaboration amongst their colleagues in their respective industries outside of the bi-monthly meetings.
Director of Compliance
Donovan Kelley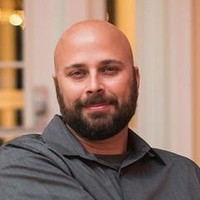 Donovan Kelley is the Infrastructure and Cybersecurity Manager at McNichols Co. headquartered in Tampa Bay with locations throughout the USA. He is a CISSP since 2010 and has worked as Director of IT and Cybersecurity in the Tampa area for the past 20 years in the industries of data centers, software development, insurance and manufacturing. He attended University of Florida and received his BAS in Technology Management and Information Security Assurance from St Petersburg College.
Donovan serves as a Board Advisor to the Tampa Bay Infragard since 2021 and has won the Infragard SW region Rookie of the Year Award. He has dedicated time to help refresh and organize the Tampa Infragard website to the benefit of its members. He served as his community HOA board president for the past 6 years and believes the development of good communication with fellow members leads to positive outcomes for the community. "I wish to serve the Infragard members in the best way my skills can offer. I understand how critical the role of information sharing and communications is to its members that are themselves tasked with defending against evolving cyber threats."
Director of Technology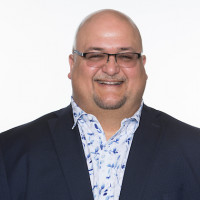 Dan Lasher is the Chief Information Security Officer with TD Synnex, formerly known as Tech Data Corporation, a global high-tech distributor with annual sales of $60 billion with operations in 110 countries.
Dan is an innovative leader and has built a high-performance organization focused on the strategy and execution of Identity and Access Management, Cyber Defense, Third Party Risk Management, Information Protection and Management, Incident Response, Red Teams, Penetration Testing, DevSecOps, Security Awareness, IT Governance, Enterprise Architecture and standards enforcement.
Throughout Dan's 29 years with the organization, he has also lead the innovation of Digital Commerce, Technology and Operations and Cloud Marketplaces, performed data center migrations and technical integration from numerous M&A opportunities.
Dan serves in many community organizations including Exploratory Labs and various CISO user groups. He also serves on the board of directors for the Tampa Bay Technology (TBT) and serves on the advisory board for the University of South Florida. Dan holds a number of certifications in enterprise architecture, cybersecurity and technical practice areas.
Dan recently was awarded Tampa Bay's Technology Leader of the Year in 2019 and IT Security Professional of the Year 2022.
Director of Membership
Leah Livingston
In the tech industry for over 10 years, Leah accidentally found her passion for security while working in the merchant processing industry. She's passionate about keeping businesses secure through effective convergent security, healthy financial practices, and lean operational overhead . A direct communicator, consistently team oriented, and methodical project management talent, you won't find someone more authentically committed to solving the problem at hand. She holds a Master degree from the University of Innsbruck in Austria, has traveled to over 30 countries and lived in 4. New to the Tampa Bay area, she's looking to get more involved with the local chapter and community.